Read about PEM mission highlight, breaking news among the churches and exciting stories among the church members.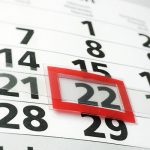 They may live and worship in far-flung places, but the Adventists are not only a faith community—we're a family, join us for the events.
Vision is the quarterly newsletter from mission & churches, through intensive design sprints, we connect members.